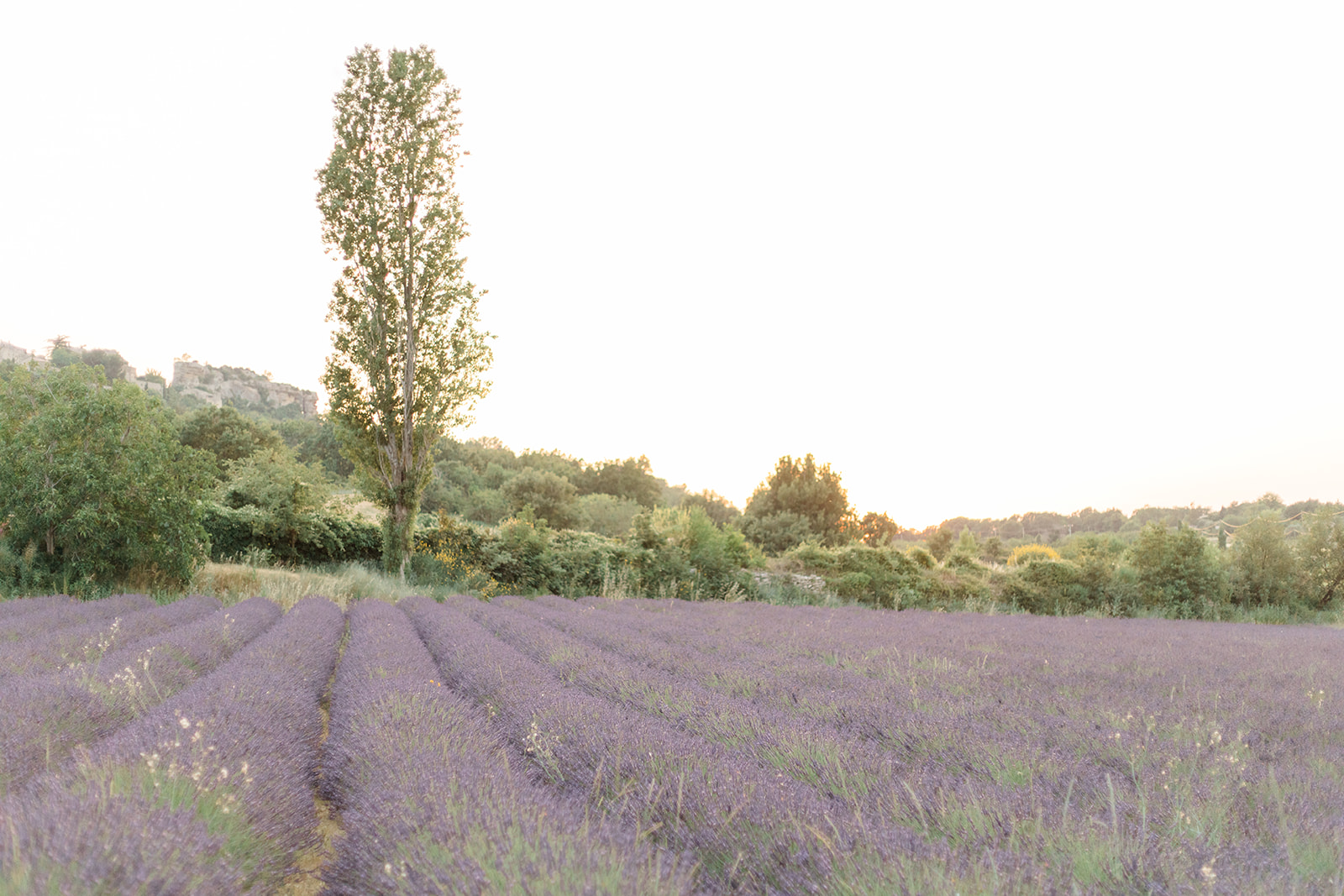 Your Destination Wedding and the Covid-19 Pandemic
First of all, I am neither a doctor nor a Covid-19 expert. This article is based on experience and intensive research.
Decisions about wedding plans have to be taken by the couple directly, as every wedding has its specificities. Maison Bounon shall not be held responsible for any changes made in wedding plans after reading this article.
To learn more about the Covid-19, follow the link to the World Health Organization's website: https://www.who.int/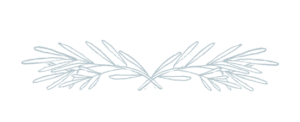 Trust me, I wish I didn't have to write this article. My heart goes out to everyone that is directly or indirectly touched by this situation.
Couples reading this, I empathize with your fear and frustration. I deeply care about each and every one of you and the goal of this article is to help you feel more in control at the end of your reading. I'm sorry that uncertainty might be becoming a part of your plans. The goal of this article is to help you feel more in control at the end, to take things in hand, be relaxed and prepared. Don't worry, we will get through this!
Things are changing very quickly and the information I am sharing with you is valid as of today, April 1st 2020. Updated on April 21st.
What every couple should do
Stay calm and breathe
Take care of yourself, carry on and don't stress. It is a complicated time, no doubt, but your close loved ones, wedding planner and vendors are here to guide you and help you through this situation. You got this! To every problem there is a solution.
Reach out to your wedding planner
Your wedding planner will be able to inform you and guide you through the next steps of your wedding plans, as every wedding is different and has its specificities. If you don't have a wedding planner, reach out to your venue coordinator that may be able to help you.
Speak with your vendors
The key is to be prepared and have a game plan ready. You should have an open and honest conversation with your vendors to review their contracts and terms to see what might happen if you decide to postpone your wedding.
Inform your guests
Your guests are probably wondering what the next step is in your wedding celebration and where you are standing in this situation. Don't hesitate to let them know, information is better than silence!
Follow official guidelines
It is important to follow the guidelines issued by your country's government and also the ones from the country or state where you are planning on getting married. The most important thing right now is your health!
Practice extra hygiene
Remember to be cautious and wash your hands regularly, avoid handshakes, hugs, touching your face in public places etc. Air kisses are the best at the moment!
Pro-tips for your Destination Wedding
Make sure to book a wedding insurance
Booking a wedding insurance when having a destination wedding is a MUST, and it is even more real in this situation. Having an insurance will be useful if you end up deciding to postpone your wedding, and will also relieve you of some stress. You're covered!
Make sure to create a wedding website and update it frequently
It is a very useful tool right now because it is where you will keep your guests updated regularly and easily. In just a click, they can see where you're at in the planning of your wedding celebrations and get ready for your big day, especially if they live far from your wedding location.
Cancellation policies for your guests
To attend your beautiful destination wedding, your guests will have to book their travel and accommodation to attend your big day. It is important to not give in to panic. Your guests should book their travel, making sure to book with flexible cancellation policies. This way, they are prepared to be with you when the time comes, but they can also easily change their tickets if something comes up.
Should you postpone your wedding?
Weddings taking place in April, May and June 2020
You need to consider the date of the end of force majeure to take this decision. In France, at the moment, force majeure is valid until April 28th 2020. It is safer to consider the idea of postponing your wedding, but DON'T cancel! Postpone to a date in 2020, but try to avoid 2021 as your planner, venue or vendors might be unable to support your event.
Before anything, make sure to talk to your wedding planner and vendors to check with them how they feel about maintaining/postponing the event.
This recommendation is not meant to create stress. I believe your wedding is meant is one of the most important days in your life and you shouldn't be stressed on your wedding day, day you have been planning for quite some time. A great solution is to consider a weekday wedding to make sure that your preferred/booked vendors are all available at the same date, for you to have the less changes as possible.
How to tell your guests that you are postponing your wedding?
If you have taken the decision to postpone your wedding, the first thing to do is to let your guests know, this way they can change their plans, travel, accommodation and car rental.
If your invitations are already out : reach out to your stationer to come up with a designed announcement that will be sent to your guests by mail, or send an email, update your wedding website.
If your invitations haven't gone out yet : reach out to your stationer to change all the information such as the dates and times, venue, etc.
Weddings taking place from July, Fall & Winter 2020
My recommendation at this time is that postponing is not currently necessary (depending on where you are from and what your country's guidelines are). Keep on with your plans! It is too early to postpone at this time (April 1st, 2020) and there are great chances that you won't have to change anything to your initial plans. Focus on the next steps with your wedding planner/vendors and stay informed on the constant evolving official guidelines in your country and your wedding country (if different). Maintain your excitement and keep a plan B in your pocket if needed!
How to keep your event safe for your guests?
Talk with your Wedding Planner to make sure vendors maintain the effort to keep the vendor teams aware of the sanitary recommendations.
Ask all vendors and guests to wash their hands regularly and the caterer to wear gloves when setting up and serving food.
Put signs in the venue's restrooms reminding your guests to wash their hands regularly
I know it's difficult in a wedding setting, but keep some social distance when possible. Do not share your cutlery, glasses, straws etc. You could also add this at the bottom of your menu cards if you think it is necessary.
Place hand sanitizers in the restrooms, on the cocktail's buffet and at the entrance of the different venue areas.
Keep in mind that it's for the best and that it won't take away from the ambiance if you don't let it. It's best to be safe !
Breathe. Proceed with optimism with your current plans. You've got this.
You will have your dream wedding no matter what. Your wedding is not defined by the date of the event but by you as a couple and your story. Everyone will make it their mission for your wedding to be a magical moment.
Everything will be okay. Don't let the virus take something from your love story or your wedding.
I stand with you and wish you the best in planning your dream wedding in 2020.
Stay safe,
Claire